Thank you so much for doing such an amazing job on our landscaping. You took our ideas and improved greatly upon them to create a beautiful , peaceful and functional outside living area. We are so pleased with everything !
- Laura Thompson Towson,MD
Its nice to know there are still knowledgable, nice and honest people in the area . Cudos to you and your team for a job well done! Thanks again!
- V. Mason Monkton, MD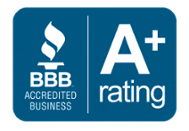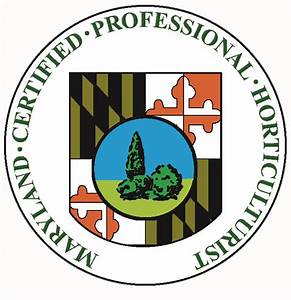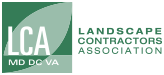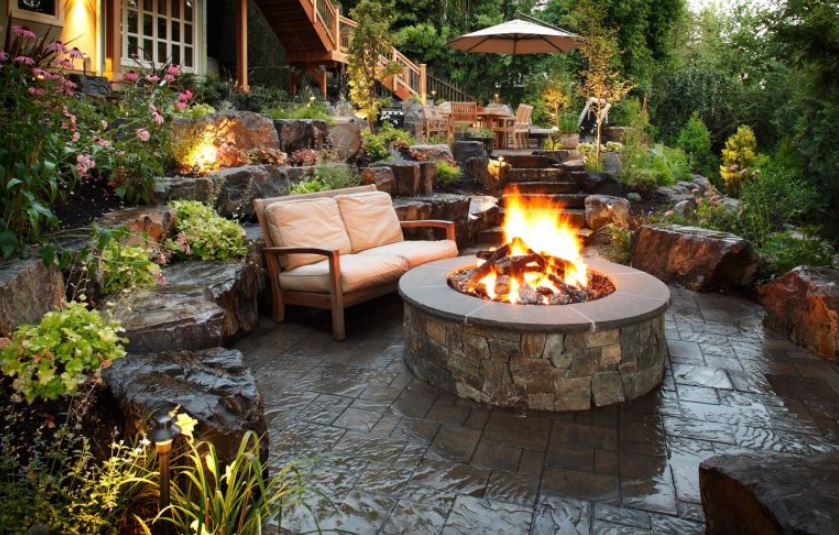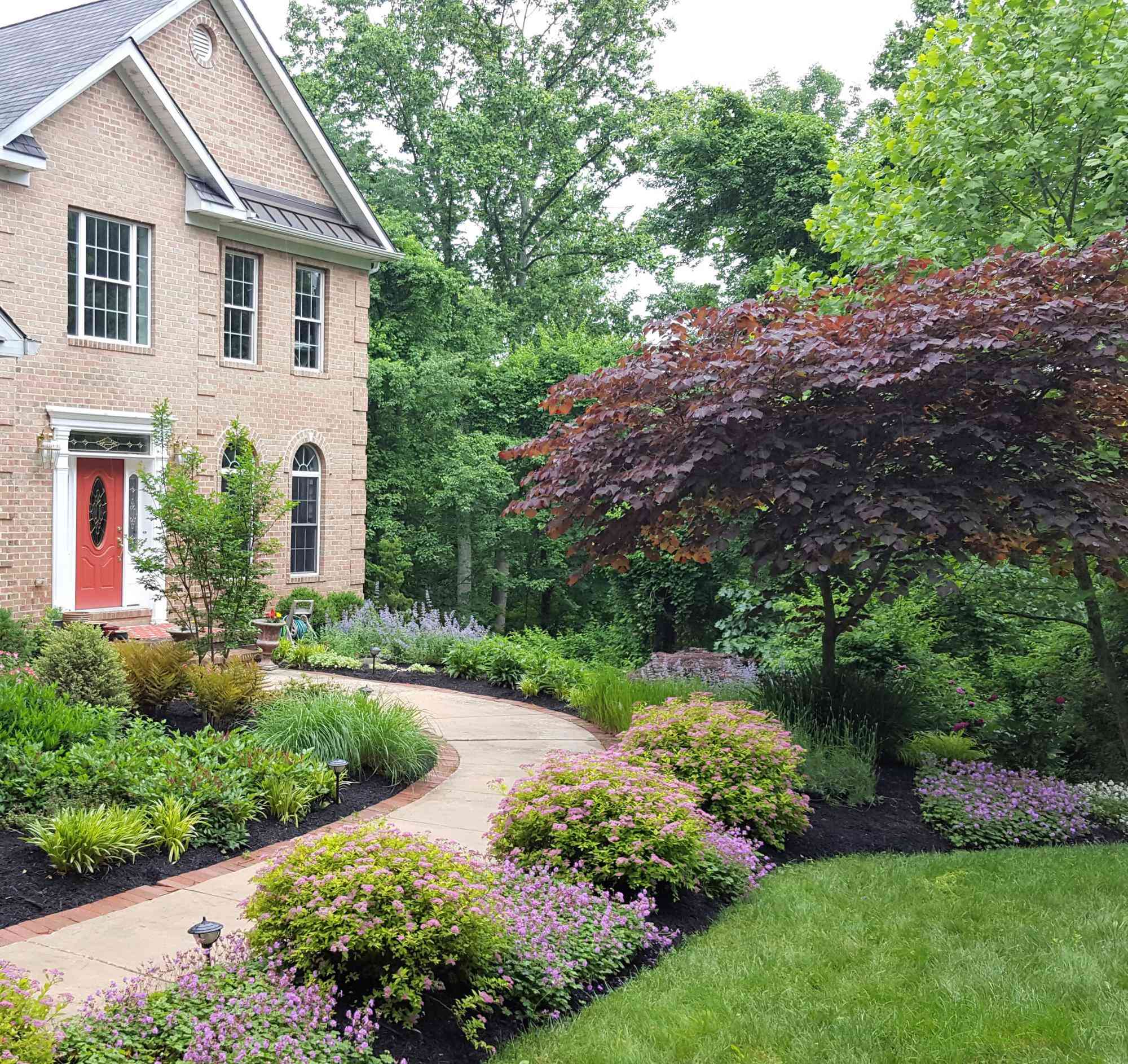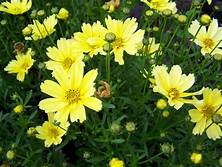 Thank you for visiting our site! Serving the local community for over 30 years with professional landscaping solutions and skilled craftsmanship. A&E Design works with wide budget ranges to provide remarkable solutions for our clients. Each project begins with a free skilled consultation by the owner. Our award winning experience provides you the confidence that the work will be completed accurately and on time.
Designs and concepts are customized for each project in a unique way for your outdoor environments. We merge form with hardscaping and style with landscaping design to create colorful surroundings that compliment your home and business architecture. Our mission is to exceed the ordinary with amazing transformations that grow year after year and can be enjoyed season after season.
Give us a call or please visit our CONTACT page for more information..
W

e are now scheduling Spring 2023 projects.