A&E Design Landscape Contractors provides a full complement of residential and commercial landscaping & care to include:
- design plan illustration, native plant plans - installation, pruning, mulching, fertilizing, pest care, transplanting, grading, clearing - sod & seed lawn establishment - low care colorful swimming pool design - privacy screening & property line borders - deer sensitive plant selection plans - living walls - tree removal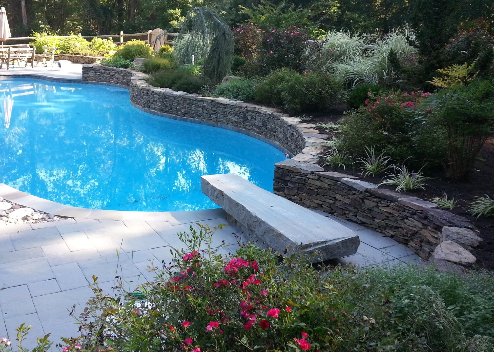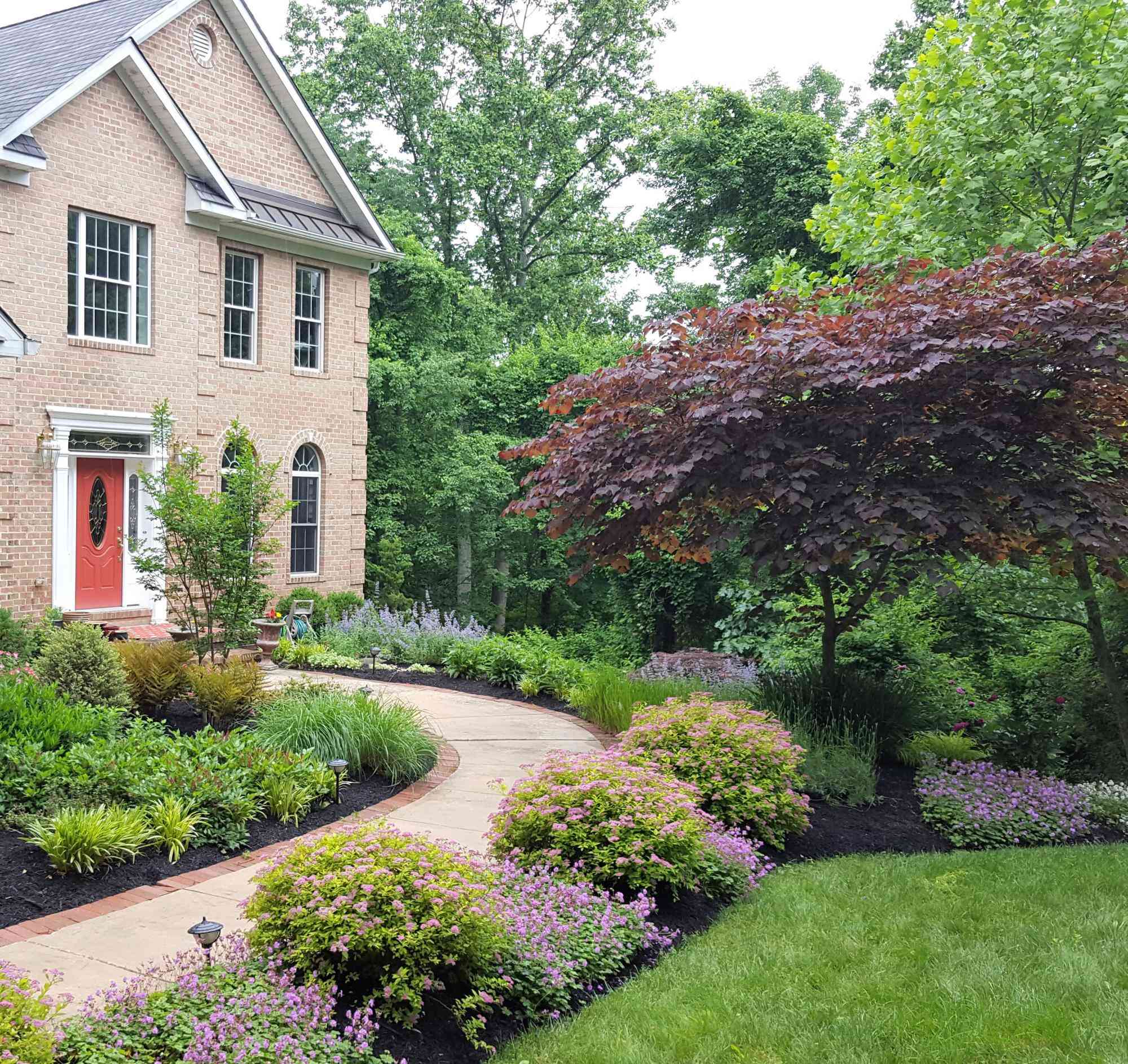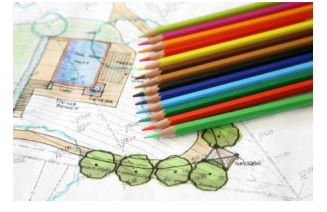 Our plant materials are carefully selected from
industry leading growers to achieve our plan goals.
We strive to introduce notable varieties into today's landscapes.
With so many material choices available to us
combined with our experience , we
take the guessing out of the work to create
amazing unique properties !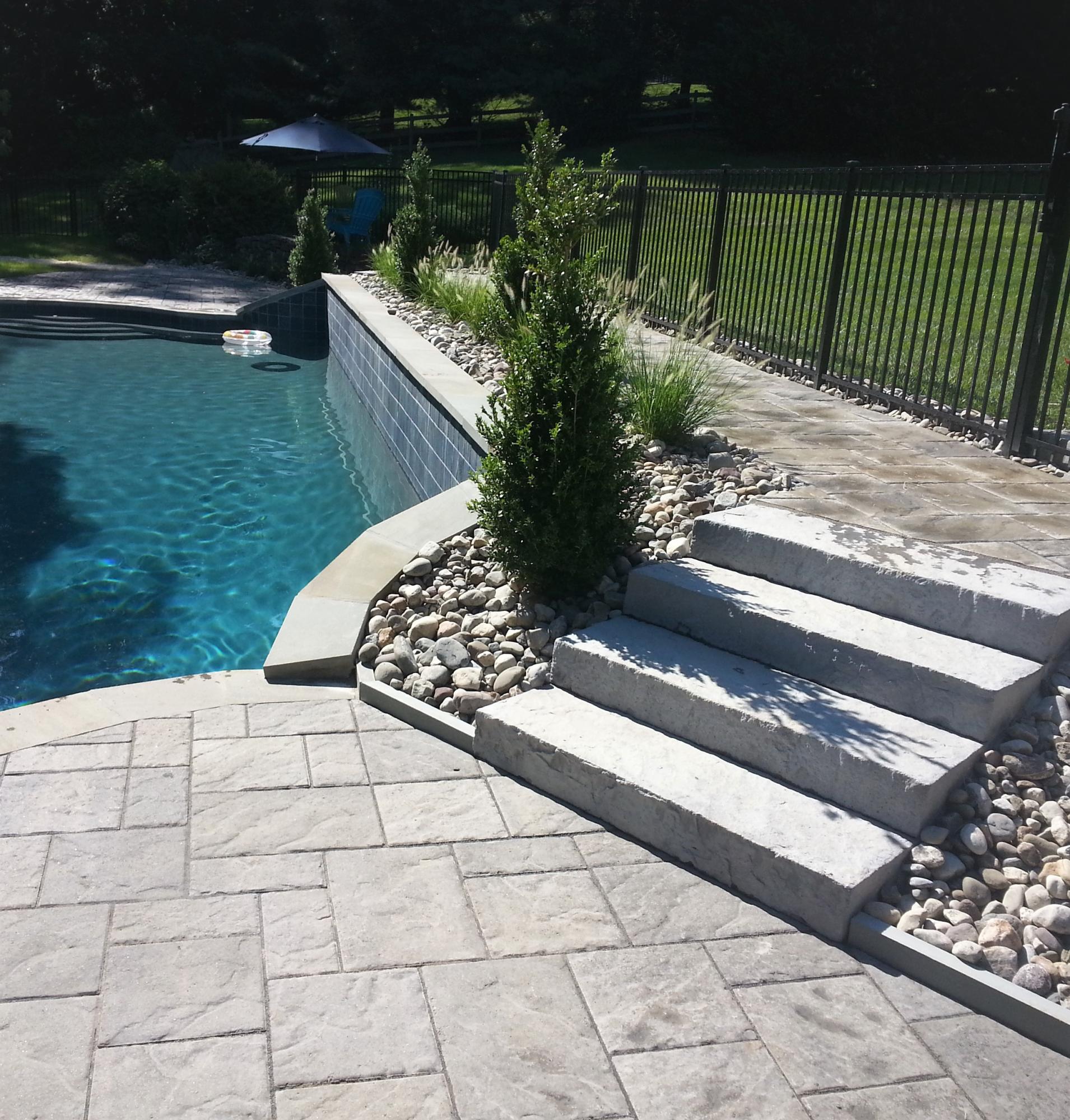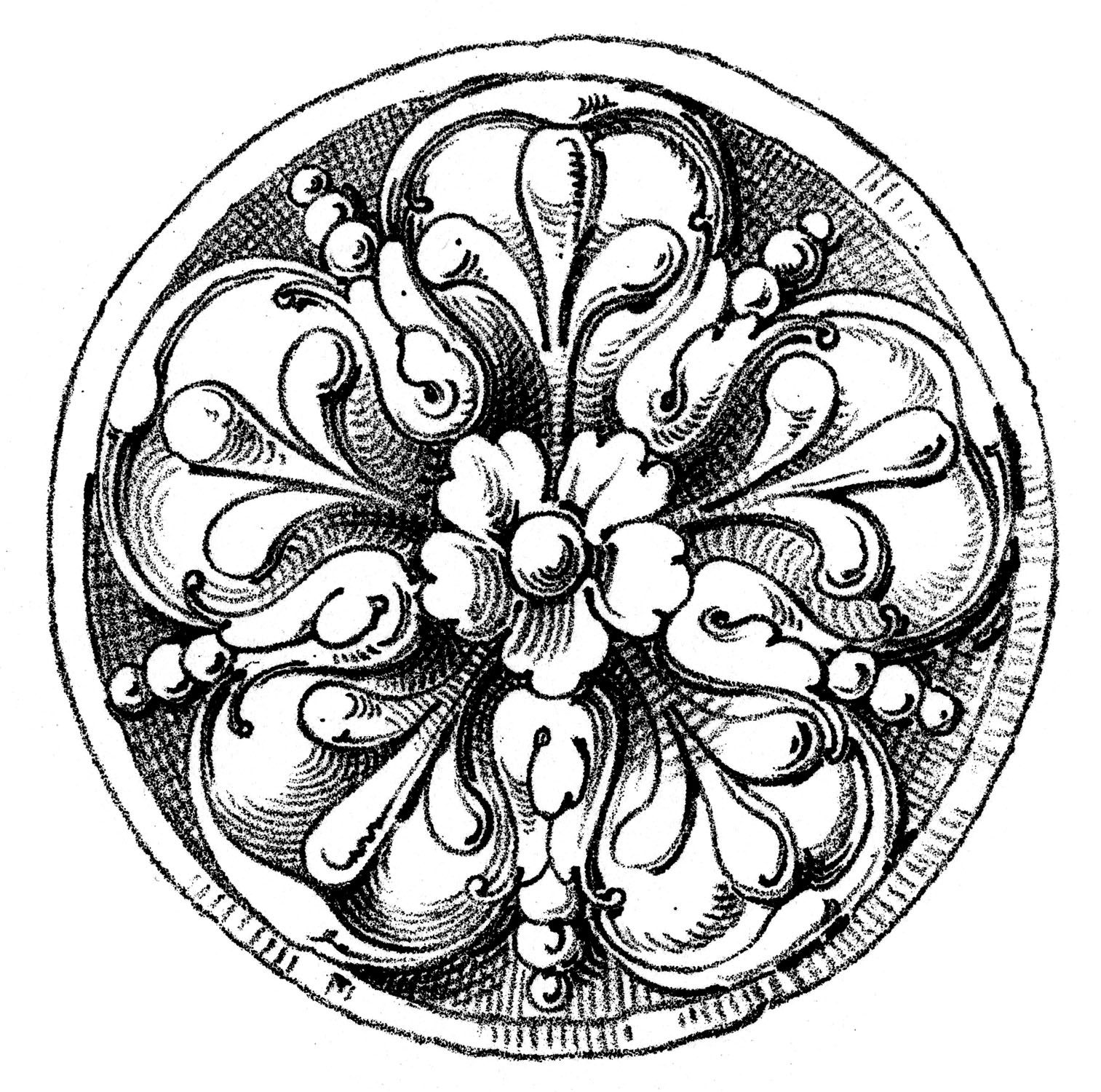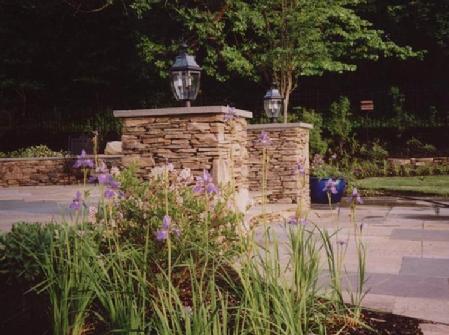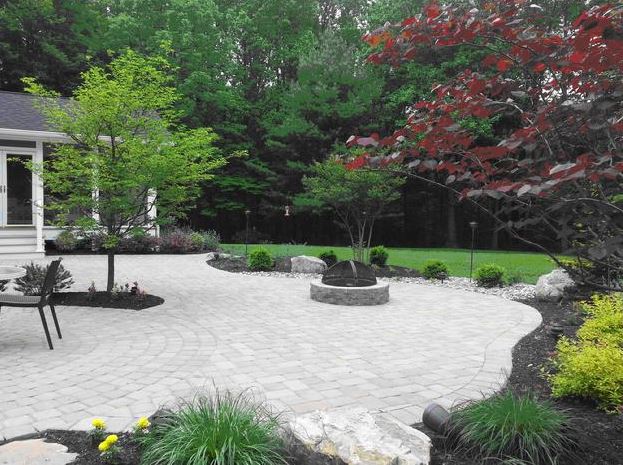 Landscape construction can transform the ordinary yard into an amazing spaces for
entertaining while adding value to your property. Stone masonry provides the pillars to
the landscape and sets the foundation or focal points for new environments.
A new walkway or patio space adds definition to areas and welcomes your guests.
Our attention to detail is extremely important to us and we hope to share our skills with
you to bring your dreams to reality!
A&E Design offers the following hardscape services:
- Patio construction/ Stone, brick, paver materials *
- Masonry services
- Retaining walls, walkways , paths, steps, pillars, boulder accents, stone edging & more*
- Outdoor kitchen spaces, firepits and related features *
- New pool decks, restoration & space additions, river stone gravel beds
- Carpentry related accents, roof additions, living plant walls, fencing etc.*
- Excavation & hauling services
*See Product Info page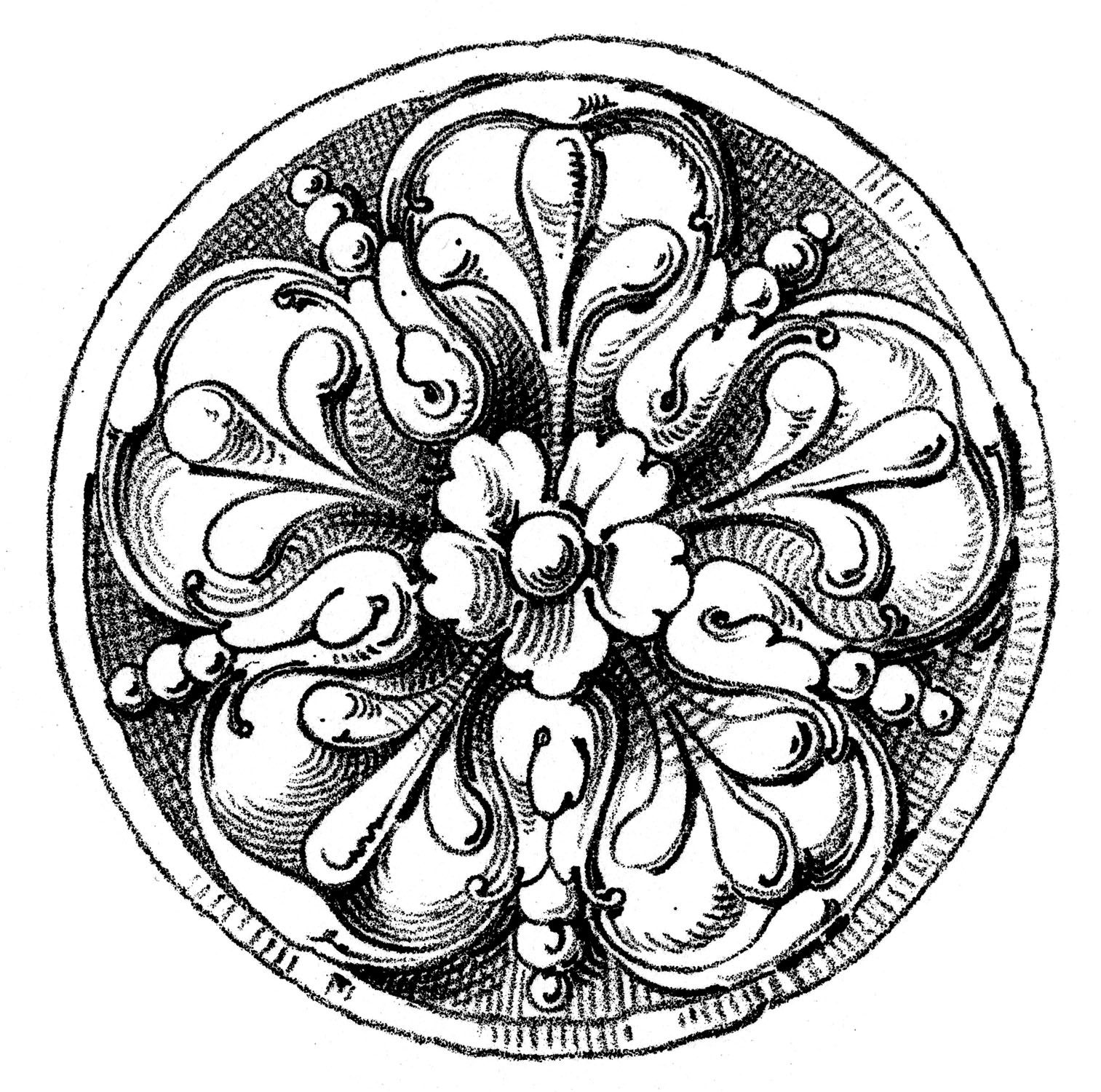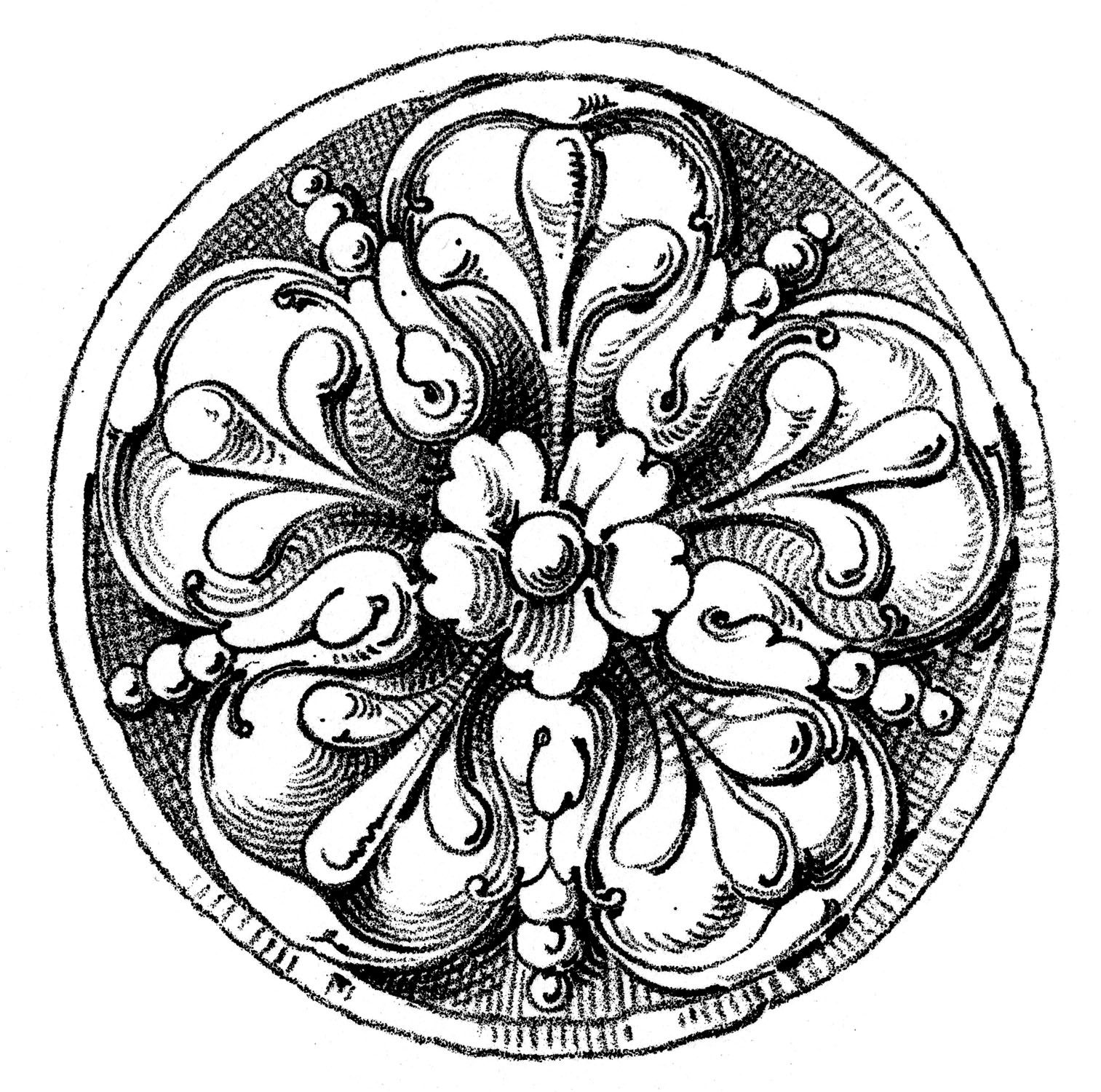 LANDSCAPE DESIGN SERVICES