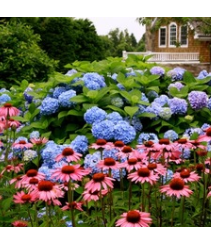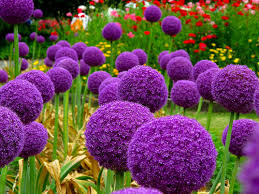 Thank you for visiting our site! Serving the local community for over 25 years with professional landscaping solutions and skilled craftsmanship.
A&E Design works on a wide budget range of projects to provide solutions for our clients.Each project begins with a free consultation by the owner. Owner management on every project provides you the confidence that the work will be completed accurately, as contracted and honestly. Designs and concepts are customized for each project in a unique way. Our landscape and construction projects merge form and style to create a lush and colorful outdoor environment to compliment your home or office. Our mission is to exceed the ordinary with amazing transformations that can be enjoyed by our clients for many years
We are now scheduling appointments for SPRING/SUMMER 2021
Give us a call or please visit our consultation page for more information..
Thank you so much for doing such an amazing job on our landscaping. You took our ideas and improved greatly upon them to create a beautiful , peaceful and functional outside living area. We are so pleased with everything !
- Laura Thompson Towson,MD
Its nice to know there are still knowledgable, nice and honest people in the area . Cudos to you and your team for a job well done! Thanks again!
- V. Mason Monkton, MD
SERVICING BALTIMORE CITY & BALTIMORE, HARFORD, HOWARD CO. ,MARYLAND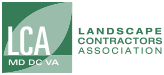 Welcome to A&E Design!
When you are ready to create your new landscape whether you have a clean slate or present plans, we are qualfied for the job..
From fine landscapes to hardscape construction our attention to detail, unique designing and skilled wormanship is paramount on every job. We focus on providing beautiful and functional solutions for your property. We look forward to working with you !